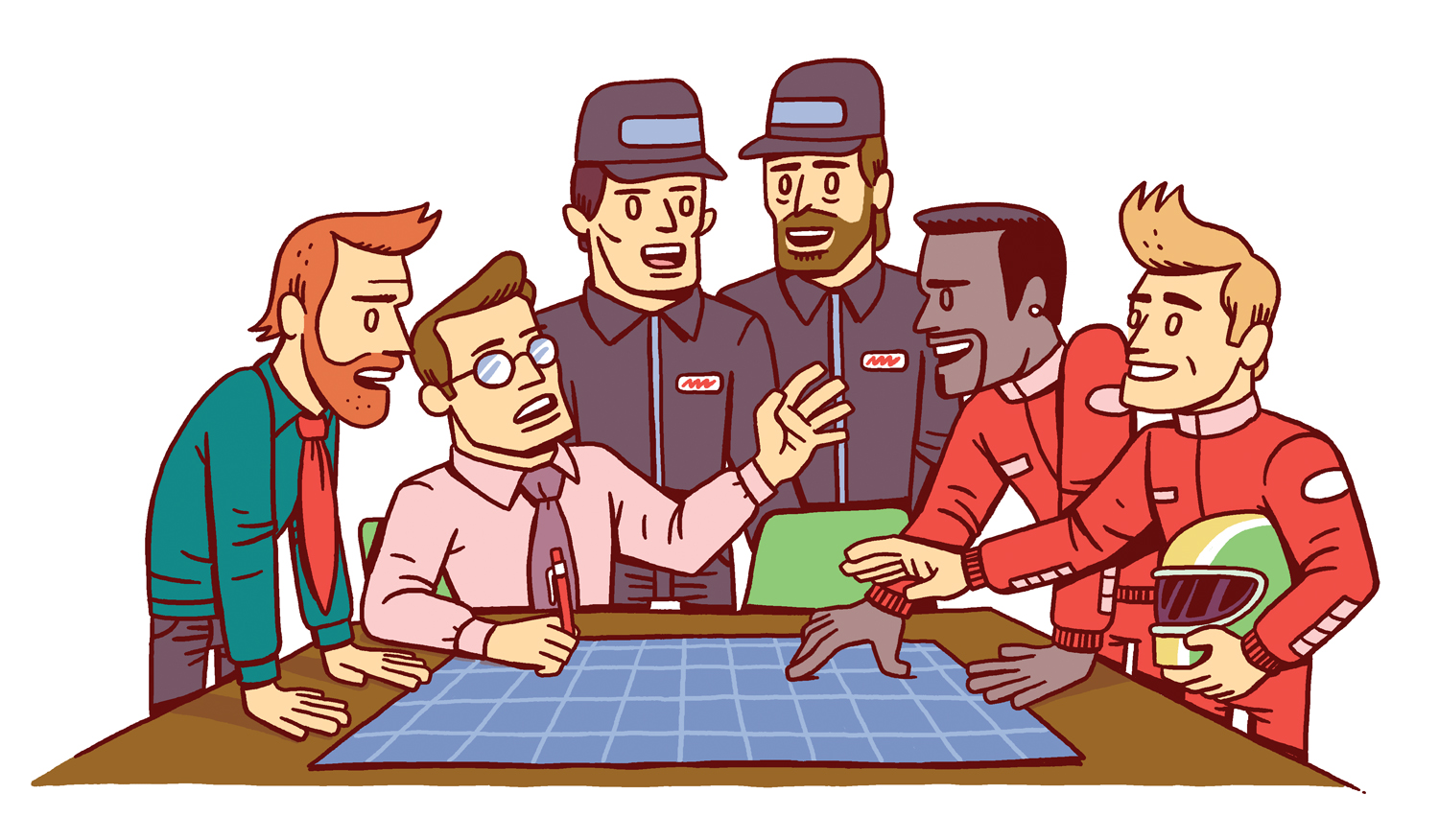 Impact Mapping
Impact mapping can help you build products and deliver projects that make an impact, not just ship software. Impact mapping is a strategic planning technique that prevents organisations from getting lost while building products and delivering projects, by clearly communicating assumptions, helping teams align their activities with overall business objectives and make better roadmap decisions.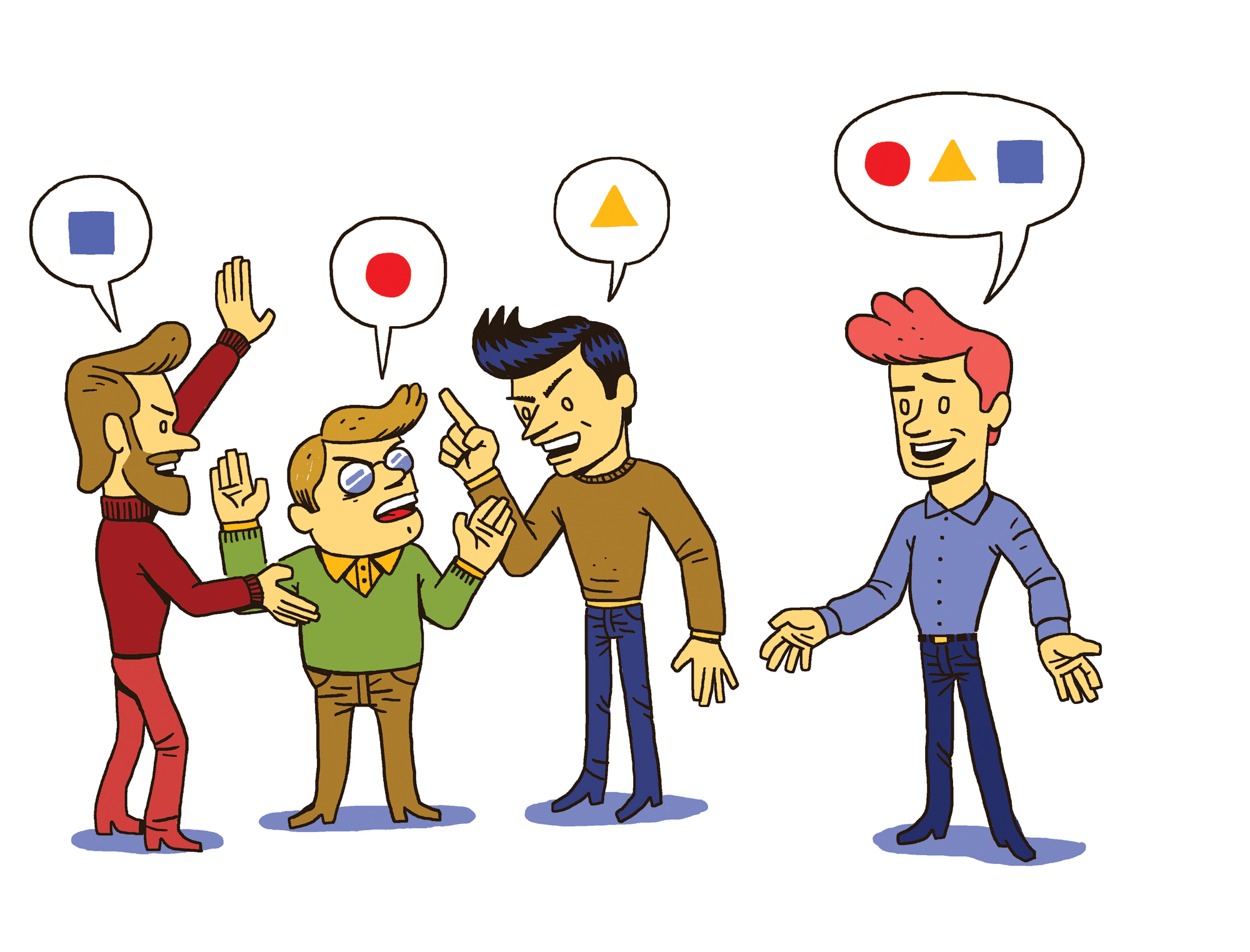 Specification by Example
Specification by example is a collaborative approach to defining requirements and business-oriented functional tests for software products based on capturing and illustrating requirements using realistic examples instead of abstract statements. This approach is particularly successful for managing requirements and functional tests on large-scale projects of significant domain and organisational complexity.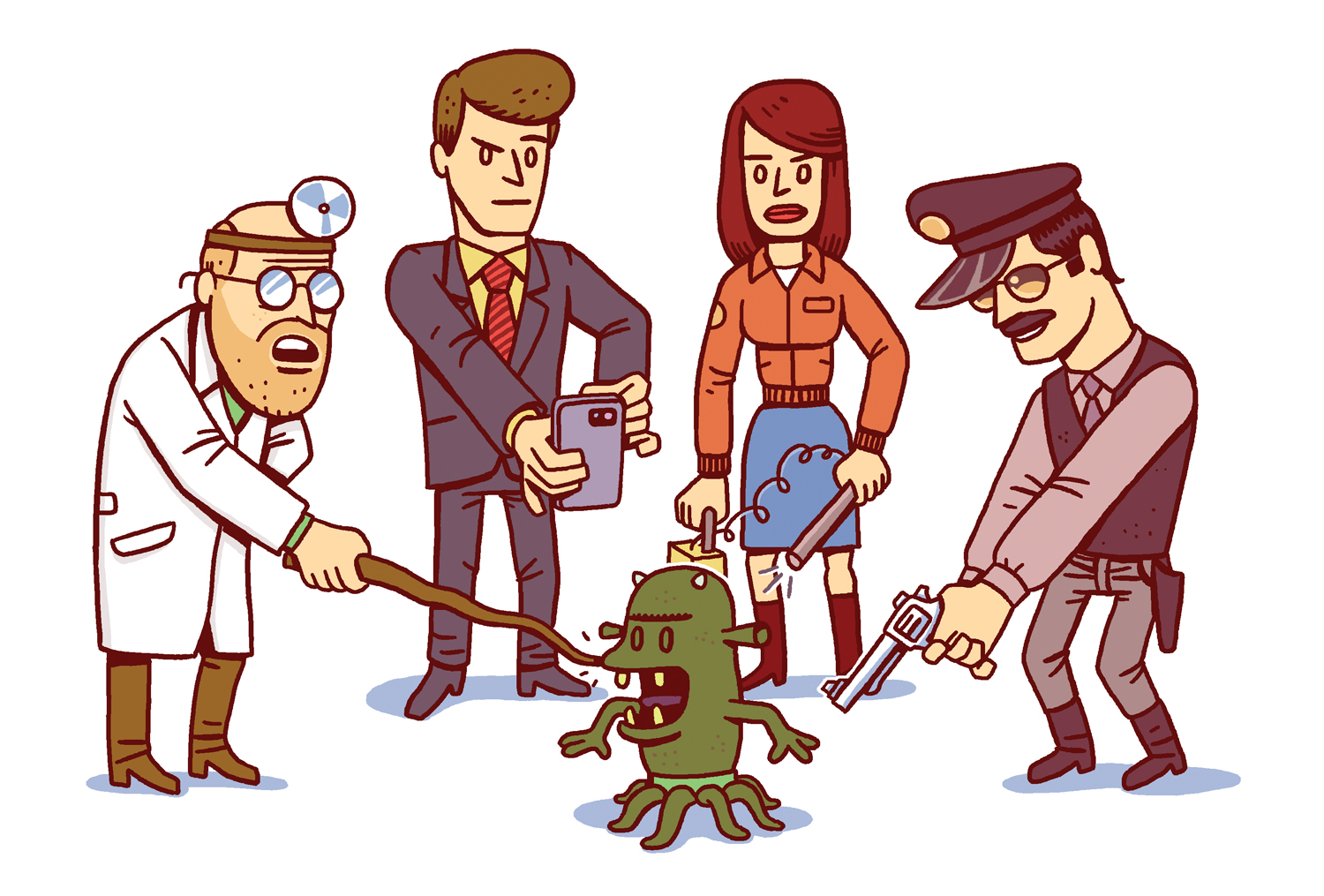 Agile Testing
Testing is not a separate phase, but an integral part of development. Agile testing practices are collaborative and help people with testing and development roles integrate into a whole team, that works together to build quality in rather than test for it after. Testing becomes a continuous activity that involves everyone, iteratively, at a sustainable pace.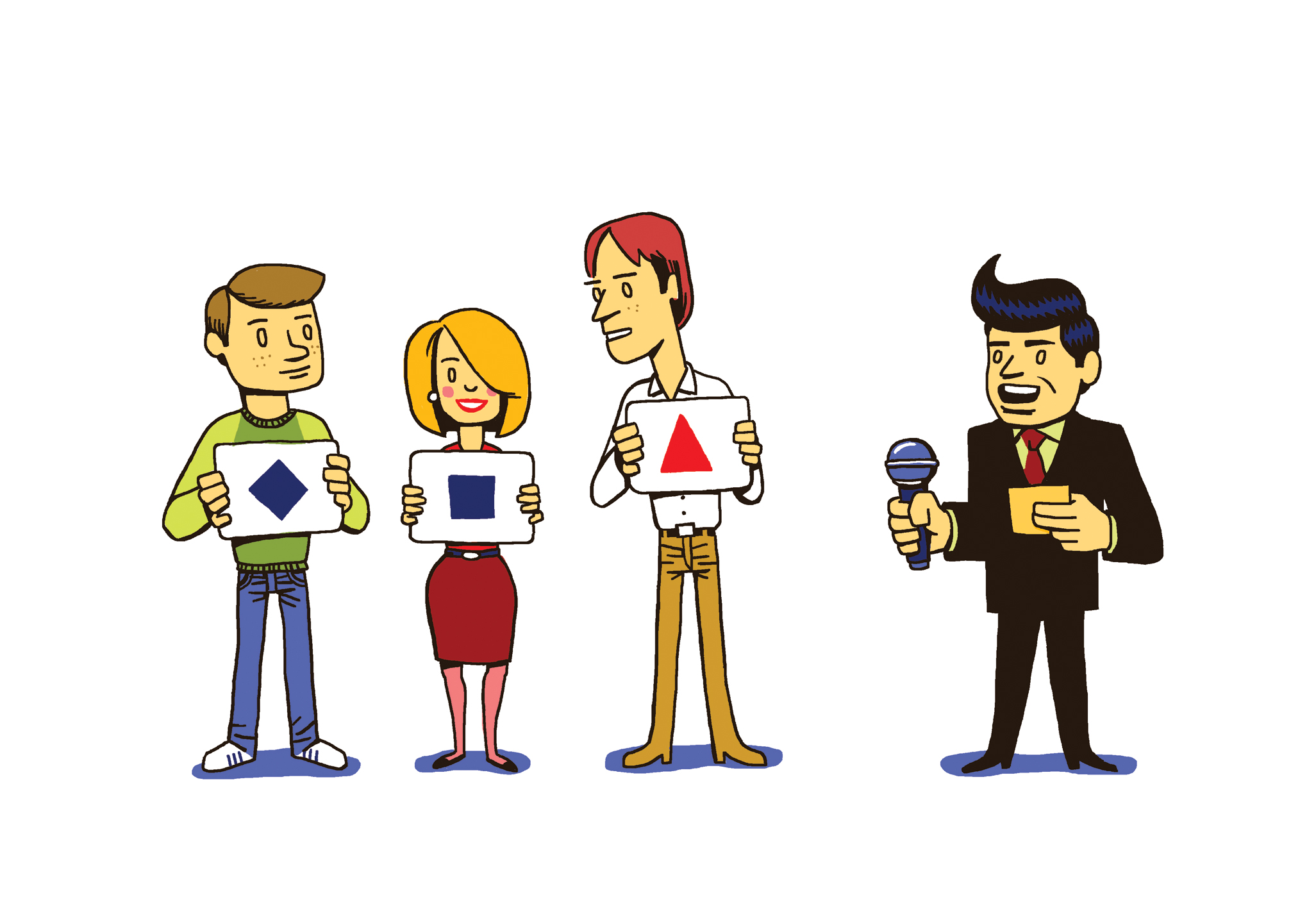 Agile Retrospectives
Agile retrospectives will help your team continually improve. They provide a forum in which teams can inspect and adapt their way of working with a view to making themselves better. They focus the natural desire of team members to improve, to provide actionable steps that they can take.